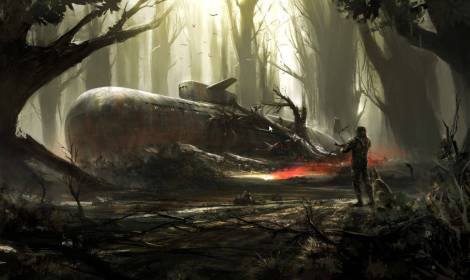 Arnost has been playing games since he was 5 years old and during his life, he spent a lot of time playing PC video games in almost all genres.
All his earned experience in games are now merged into one very valuable perk, Gameplay Specialist. It is a very useful perk for developing new game designs and very sophisticated and balanced gameplay mechanics.
His other specialties are IT, Co. management, team lead, and psychology.